WELCOME TO

Soul Treats by Sara – an ode to childhood.
Christmas sweaters for you,
Icing-covered cupcakes for me, 
Mistletoe for you,
Sweet candy cane for me!

A fluffy snowman for you,
Spicy gingerbread for me,
A stuffed stocking for you,
Chubby Santa for me!

With spices in the air,
And presents under the tree,
It's a delicious christmas, 
For you and me! 
---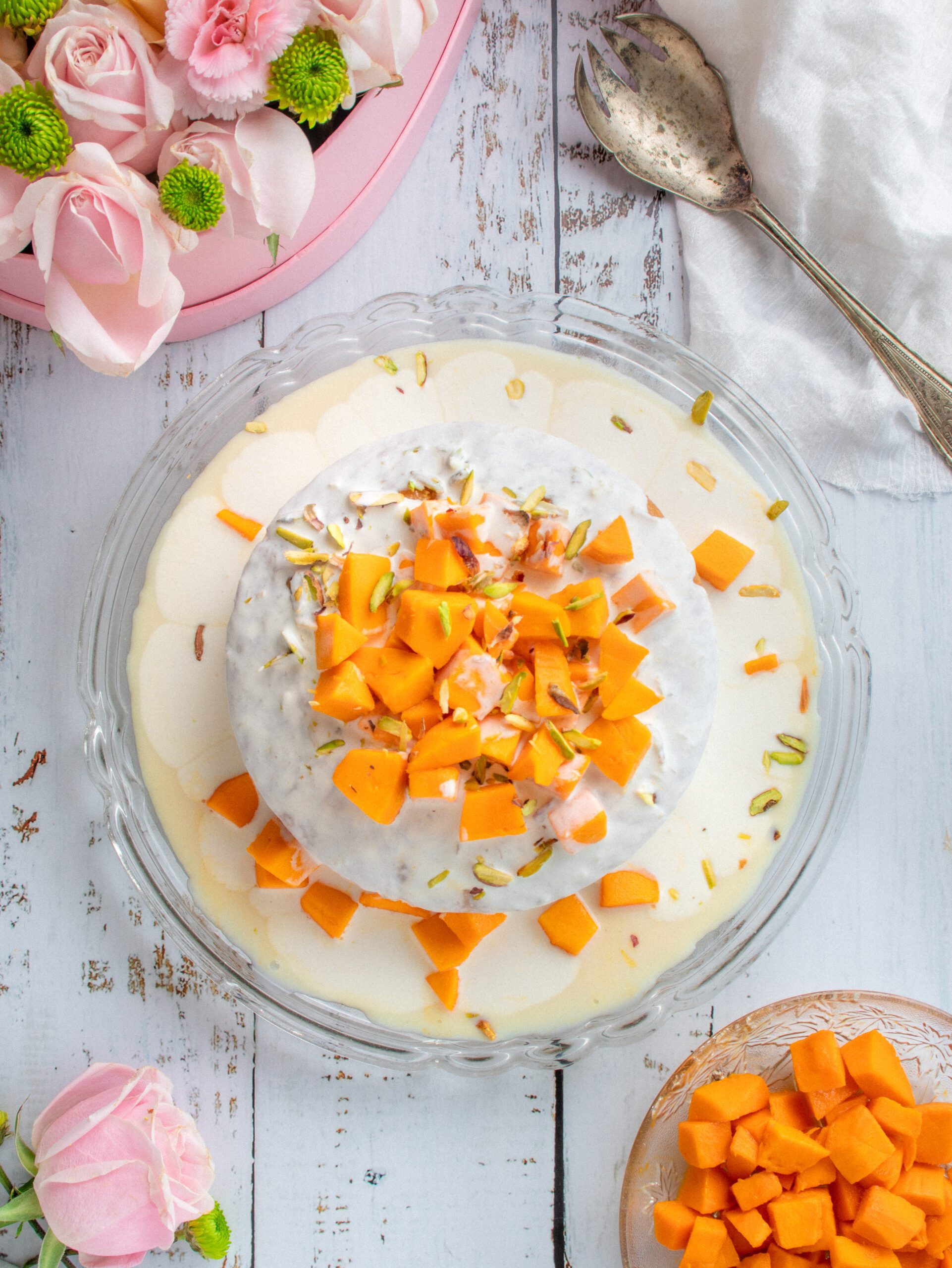 OUR SOULOSOPHY
They say a recipe has no soul, that the chef must bring their soul to the recipe. At Soul Treats, Sara infuses every recipe with the simplicity of her childhood. Soul Treats by Sara is a celebration of the simple pleasures. Close your eyes and take a bite.
---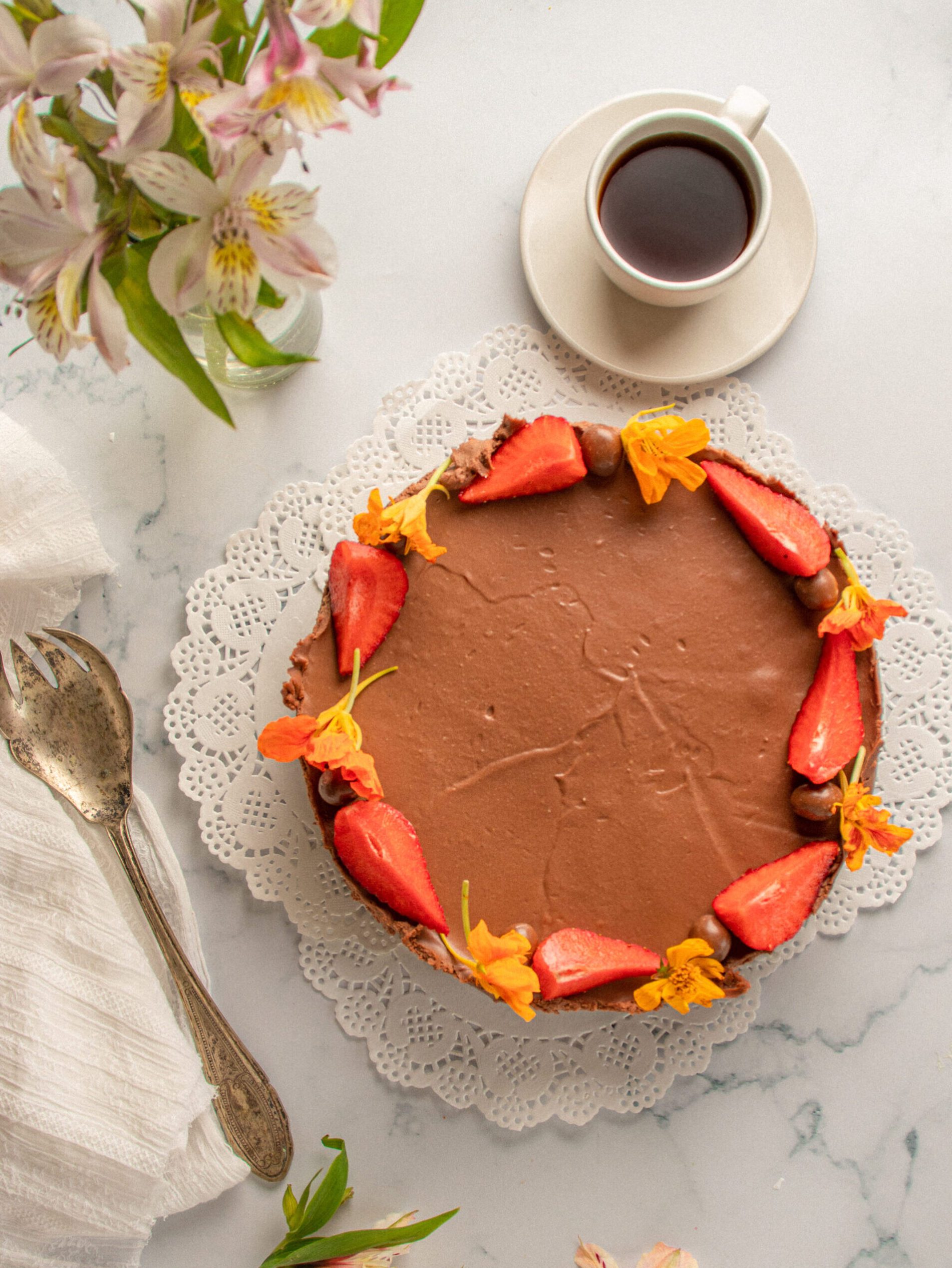 Menu
Freshly made, organic food
---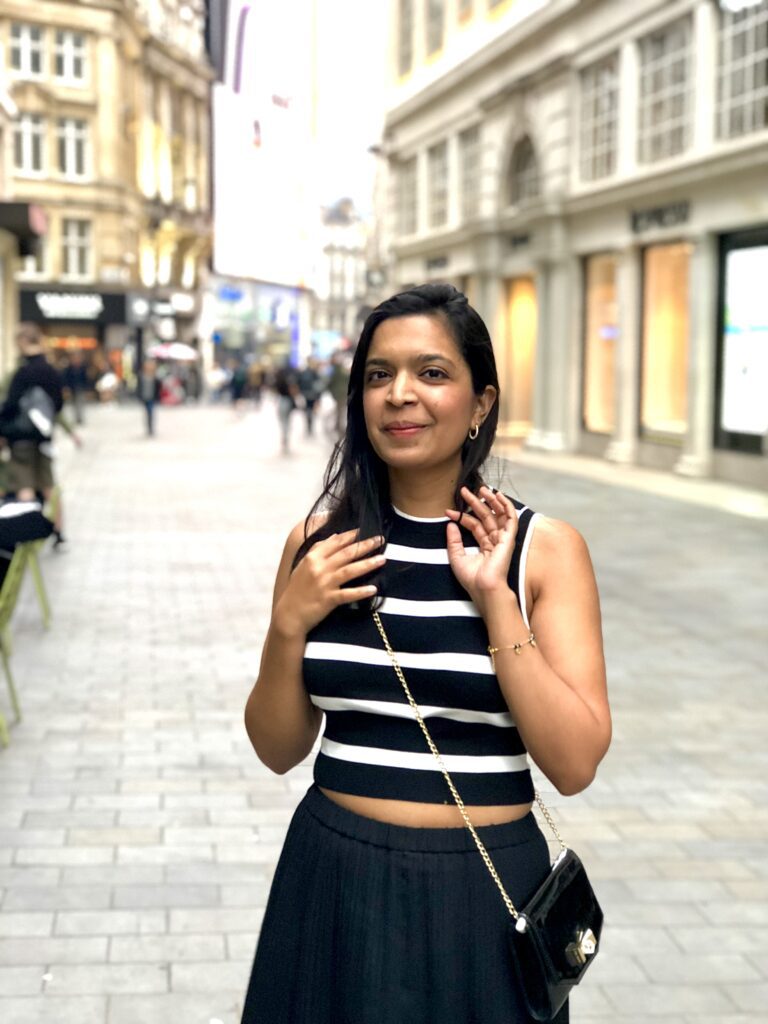 Born in the hills of Nepal, Sara of Soul Treats is a wanderer. She moved to London in 2017, and finally fulfilled her lifelong dream of mastering the art of pastry at Le Cordon Bleu (London). As a classically trained pâtisserie chef, Sara's delicacies are an exquisite combination of innovation and simplicity. She believes in food that transports, food made with love – food for the soul.
Soul Sayers
"Absolutely stunning food. Would really suggest to try her "You mousse be kidding" dessert!!"

Gurvi
" The lock and key lemon cake was mind-blowing. I didn't know London had such amazing bakers.!!"

Amelia
"I have never tasted a better Mawa cake than Sara's. I would highly recommend to anyone who'd want to relive the old times. "

Zara